Welcome to the Zine in Question 2023!
This is a non-profit, unofficial, digital only BUCK-TICK themed zine. For fans by fans.
If you're interested in this project, check out the guidelines, FAQ and how to join by clicking the links at the top.
✦日本語はこちら✦

Click the banner to see/download the second volume of the Zine in Question (2023)!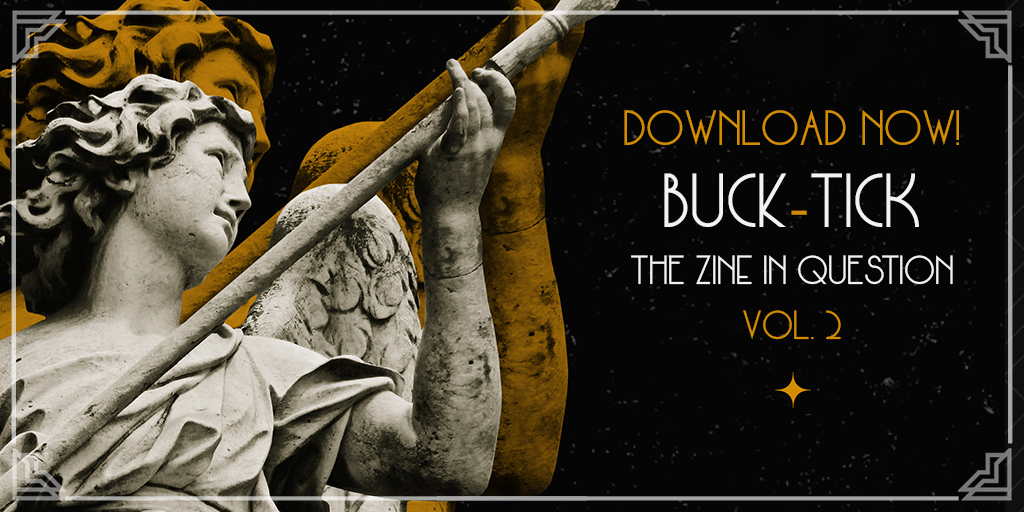 PROJECT UPDATES
[2023.05.20] The Zine in Question 2023 is out now! Click the banner above to download it.
[2023.05.01] Today is the last day to submit your final piece!
[2023.04.16] Project schedule has been updated.
[2023.03.25] Artist spotlights are now being published on our social media. Keep an eye out to see yours!
[2023.03.05] Modified "About submitting drafts and finals" section in Join page.
[2023.02.27] Participants of the artist spotlight: check your inbox and send us your materials!
[2023.02.10] Confirmation emails sent to all applicants. Added "about" page in japanese.
[2023.02.03] Applications closed. Confirmation emails will be sent on the next few days.
[2023.01.27] Now accepting applications to join until February 3rd! Click here to apply to the Zine in Question 2023 after reading the Guidelines and FAQ
---
2nd edition: BUCK-TICK x Art
"What are you dreaming of?"
Click the image above for more on the Zine's theme.
---
Check out our previous project: the Zine in Question 2021 by clicking the buttons below.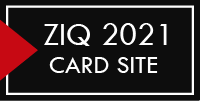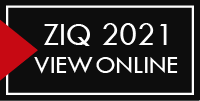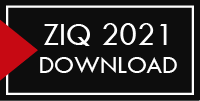 An ambitious project made with much effort and love. If you have any questions, contact us at our socials.